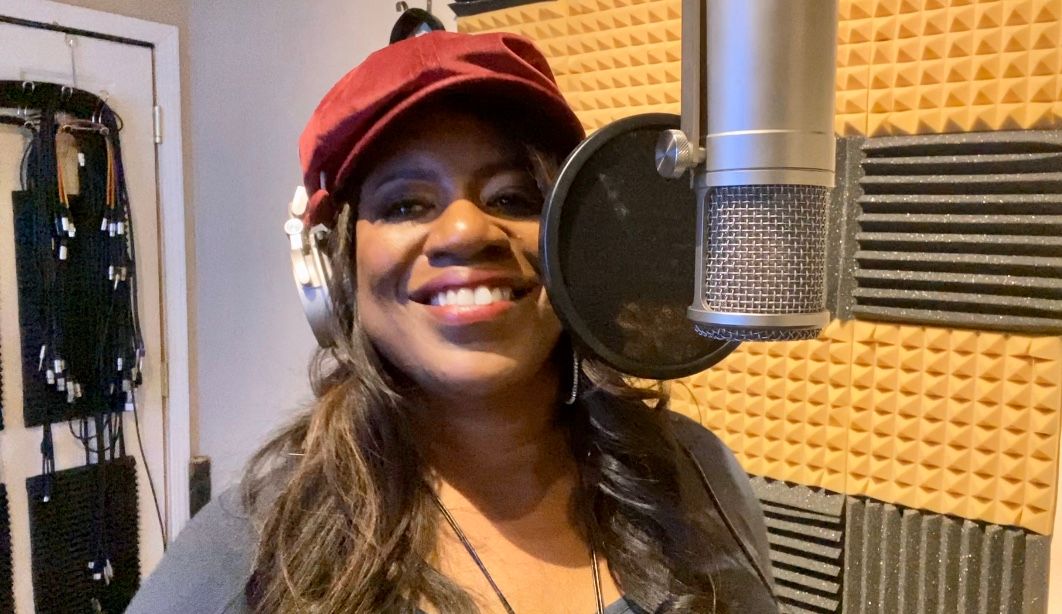 2021 is going to be great!  I have been so blessed to use the last few months of 2020 to work with multiple musicians to record an AMAZING album.  I am not bragging.  I say this because I was spent with all the suffering and loss in 2020. 
I prayed and asked God to help me do SOMETHING to share hope and to revive beautiful music to share with the World.... and HE did!  
The first single will debuted in the UK this month and I am thrilled!  The song is called "BETTER" and tough critics have given it rave reviews.  I want people to listen to it and to share it with as many people as they can... to uplift them and to infuse HOPE!  Stay tuned to my site for links and info and for this and other songs SOON to be released.  (Join my email list so you get updates and notices!)  THANKS AND BE BLESSED!